but writing assignments have been keeping me busy lately.
I have an article on the GoaChitra museum in the July 12 issue of TIME magazine – you can read it here.
And while I get back to my writing, take a look at these lovely rooms. I'd really like a gallery wall like this in my home – full of an eclectic collection of paintings, prints and my/our own attempts at making art. What do you think?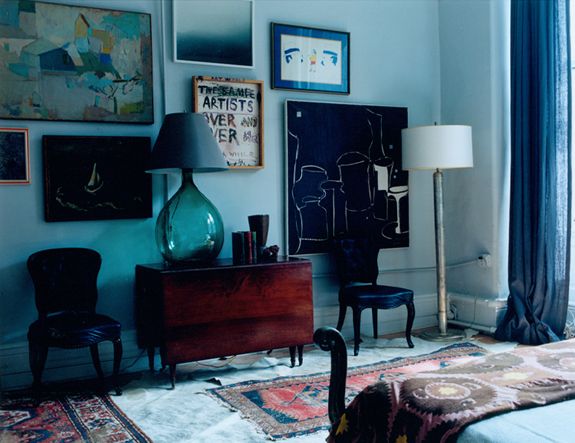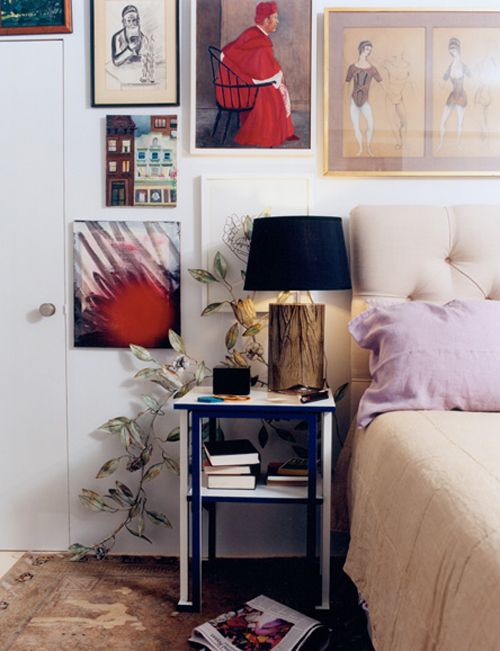 Photos via Little Green Notebook