Are you familiar with The Land of Nod? This US-based store has such beautiful things for kids, for every age.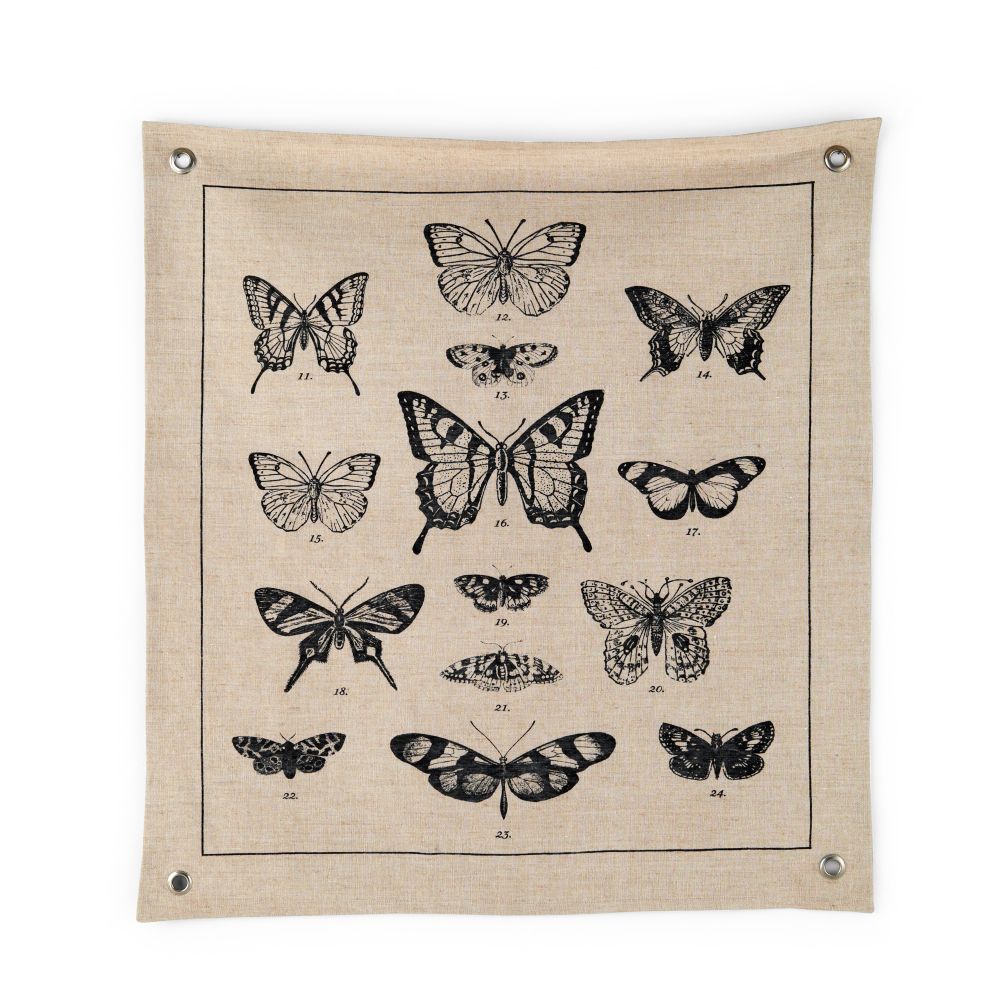 Gorgeous animal portraits 'Masterbeasts'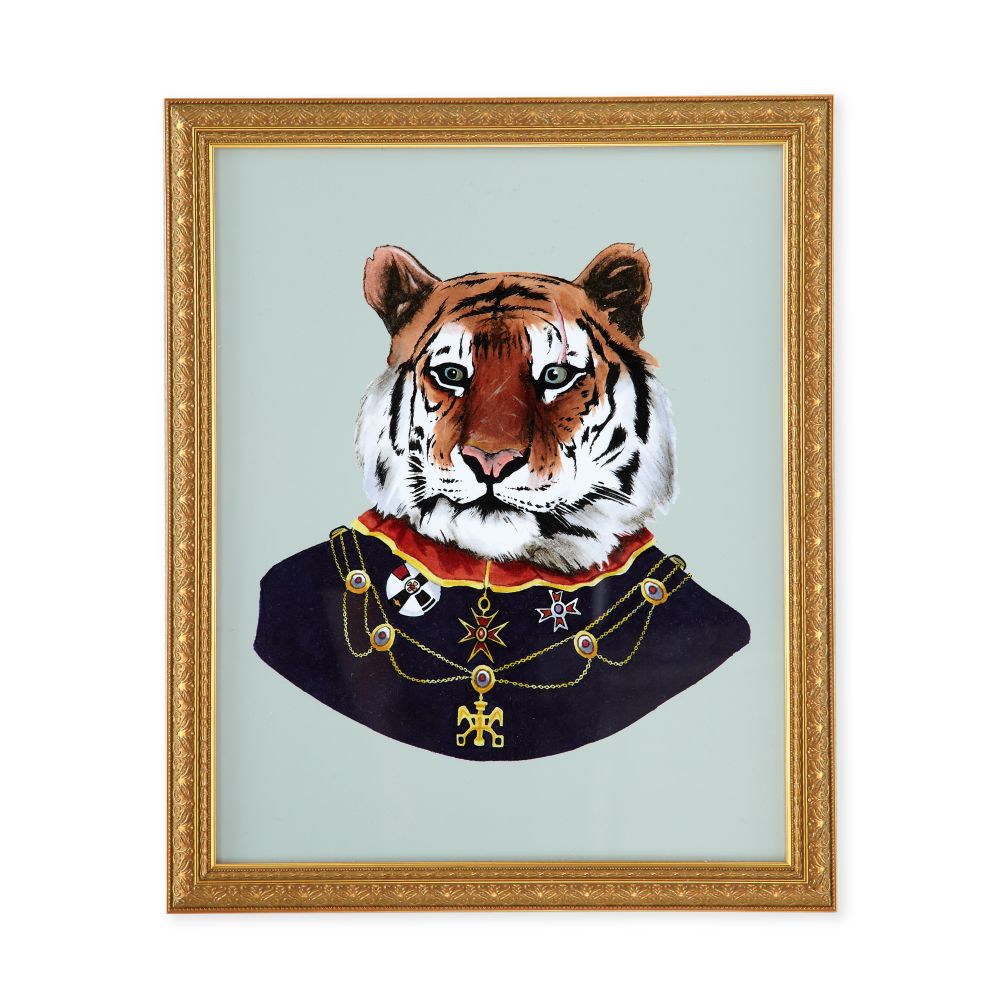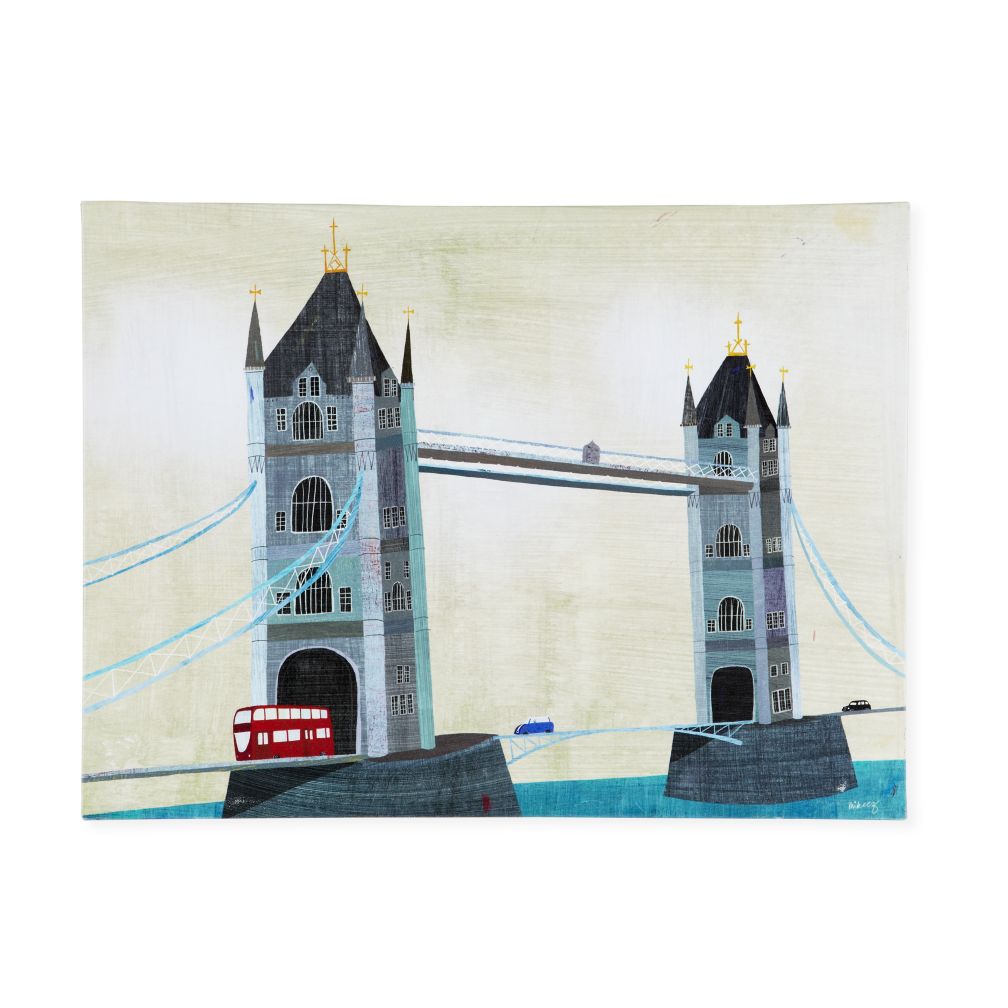 They have beautiful, incredible, child-friendly art on every topic imaginable.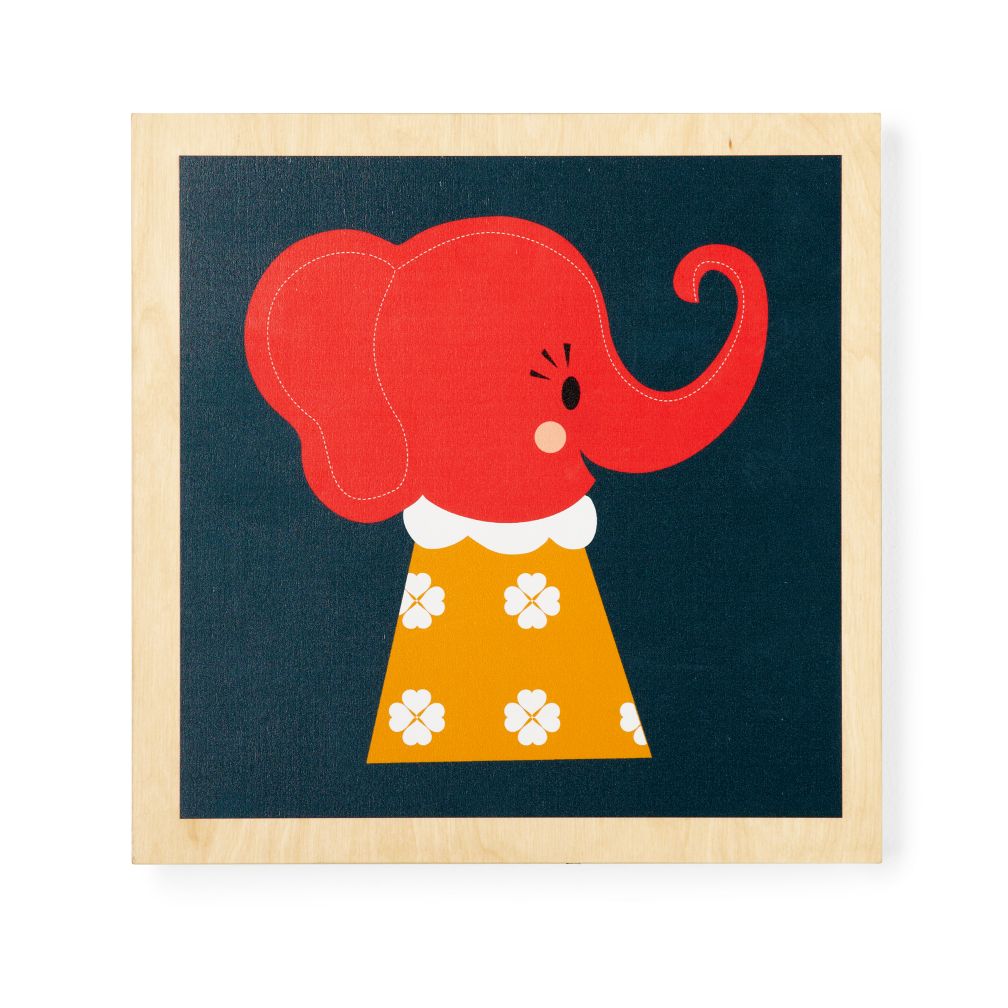 They also have other stuff: fabric letters
Lots more to see including decor, bedding and gift ideas.
Images credit The Land of Nod