Katharine Watson creates these beautiful block printed cards, hand-carved on linoleum blocks with patterns inspired by India and Indian architecture.
I've recently become obsessed with block printing and stamps and have picked up some blocks to experiment with. Business cards and greeting cards were on top of my list – perhaps you'll get a block printed Christmas cards from me :)
Look at these lovely designs! I'd frame these or keep them in a hand-painted box to look at. And send a whole bunch out to people who appreciate this traditional art form, even with a contemporary twist.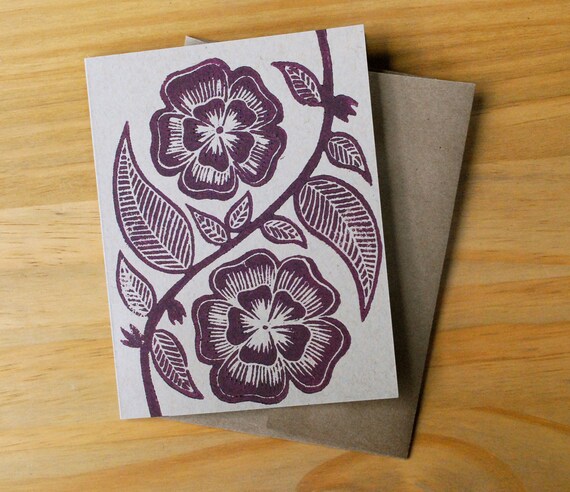 On her Etsy shop, she's got coasters, cards, monograms, scarves…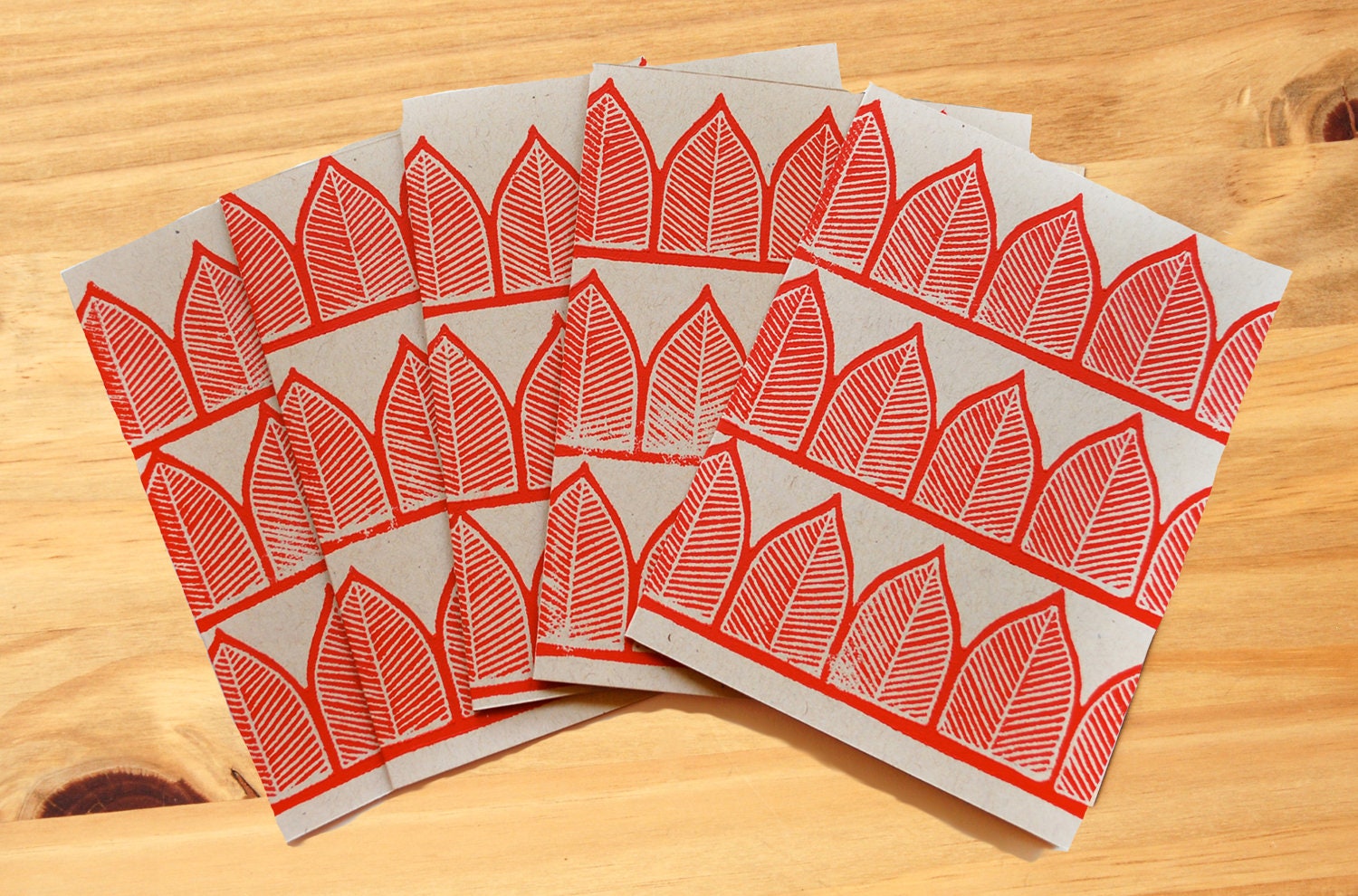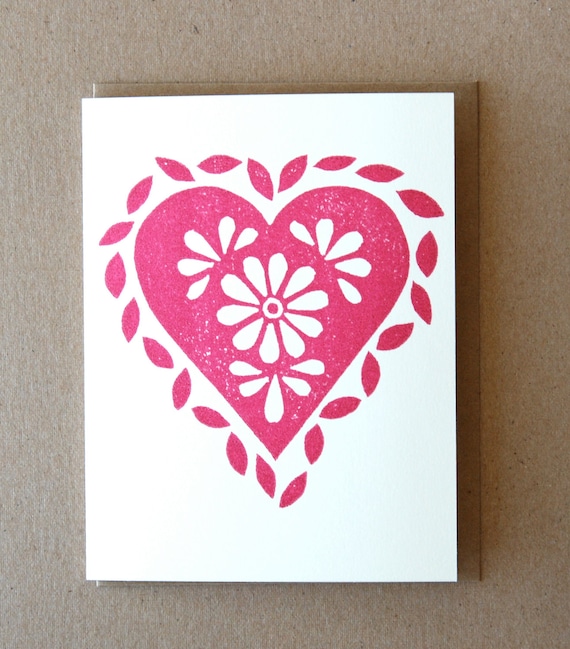 and a line of Christmas cards and coasters too.
And from me to you…
Thank you for being such sports! The encouragement I have received has been terrific and I'm looking forward to a more vibrant blog in 2013! Cheers!
See more of Katherine's work here. Visit her blog (I'm going through every post now, to the detriment of impending deadlines…)
All images via Katherine Watson.