Saffronart is India's leading art website and they have recently launched The Story – a microsite aimed at the newbie art collector. In their own words, "
The Story by Saffronart brings together carefully curated collections of beautiful and significant objects from the past and present for sale. At The Story, you can browse through, learn the nuances of, and acquire some of the most coveted objects, ranging from fine art and timepieces to unique accessories for the home.
On the site you will find Raja Ravi Varma's (many sold promptly), Hussains and other artists, jewellery and carpets, and saris and books.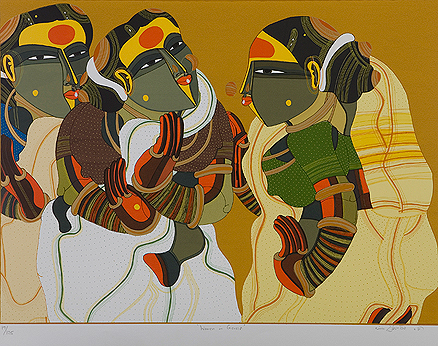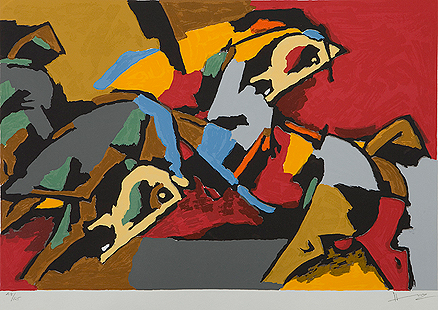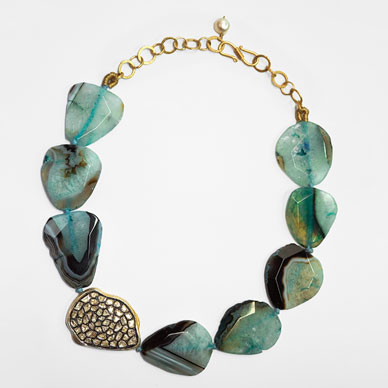 Lots more here. All images copyright Saffronart.