I don't know about you, but I'm quite ready for this year to be over and done with. I usually have my 2017 calendars printed towards September, but I haven't got around to doing this yet. If you're in the same confused, overwhelmed and disorganized boat, here are some lovely (and free) calendars to keep you straight in the New Year. Things are going to get worse before they get better, so stay organised, stay positive.
Click on the image to get to the respective blogs. Enjoy!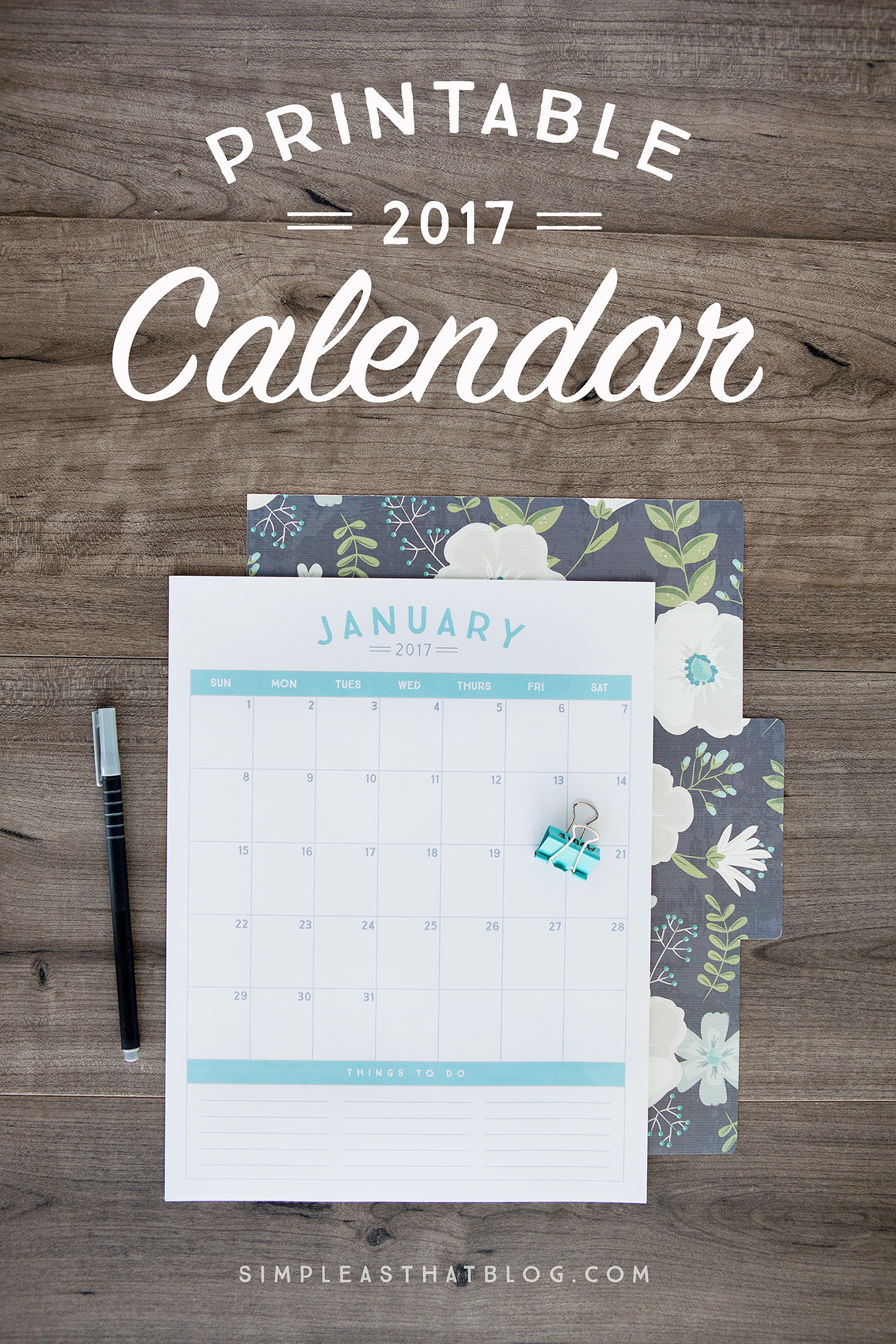 A free eco-tips calendar from Botanical Paperworks
And here's one with its own DIY coloring sides as well!