I was delighted to find a few India-themed artworks on Etsy. Not all of them are by Indian artists and that is okay.
Here are some of my favourite pieces to brighten up your week!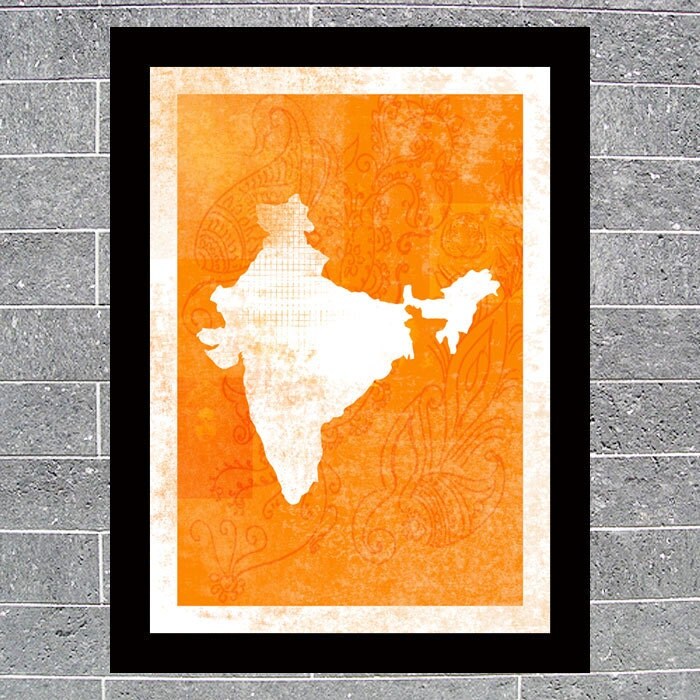 India Map Print by Dalliance London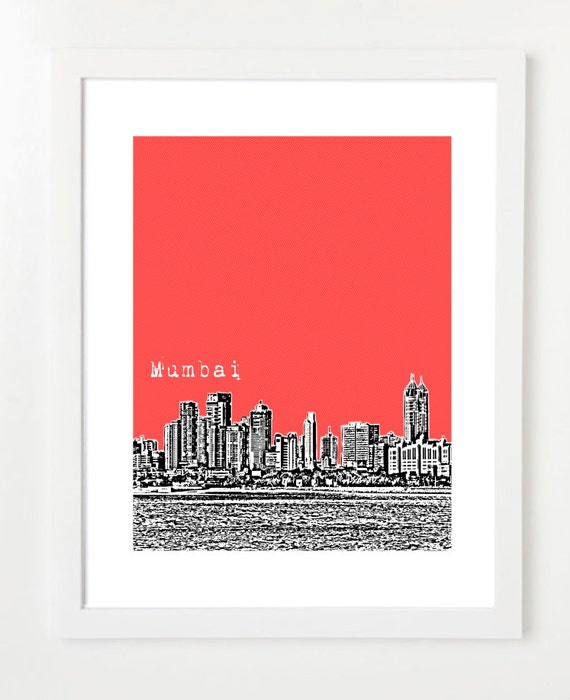 Mumbai Skyline by Bugsy&Sprite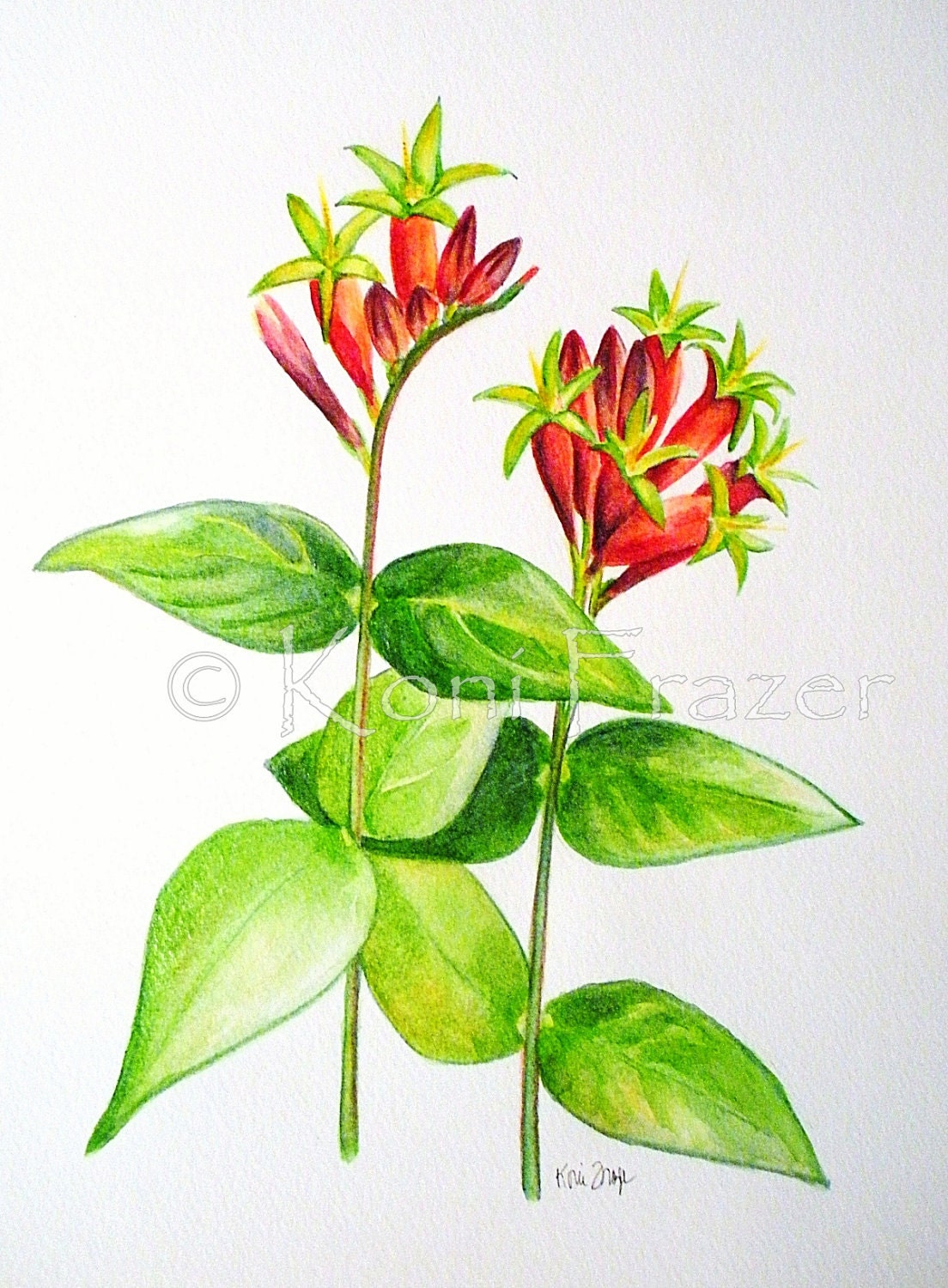 Indian Pink Wildflowers by Koni Frazer
And this one is for you, my lovely readers and supportive sponsors!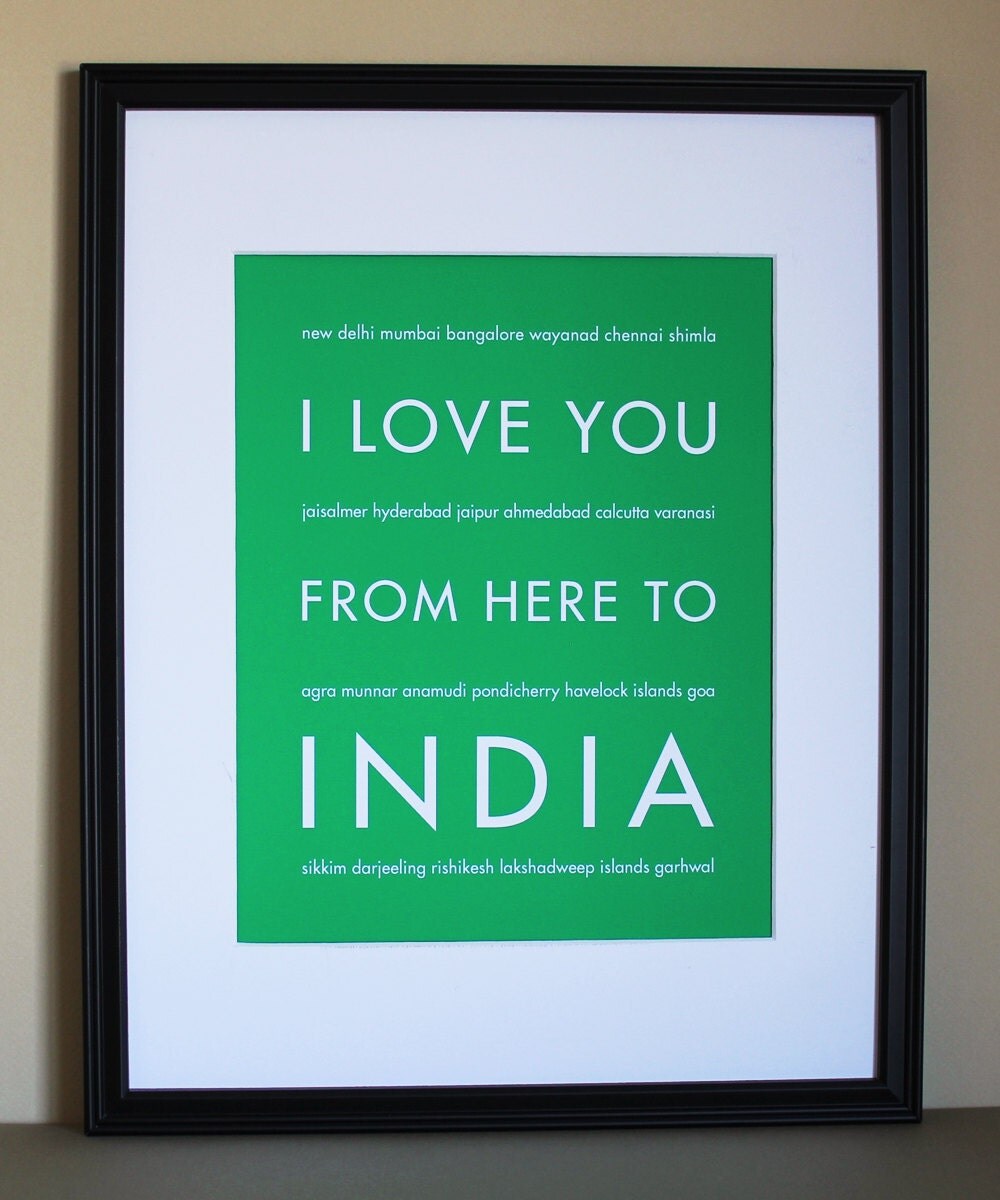 Like?