Chasing a link, I happened to land on Etsy and was floored by their curated list of goodies on the home page. I got sidetracked, of course, with all this beauty, and just had to share some of this with you. The images link back to the listing on Etsy, in case you want to see more.
I love this cushion cover. The word that strangely comes to mind is 'tender'. I can't explain why right now, maybe it is the colour combination, but suffice to say, I'd love to have something like this in my house.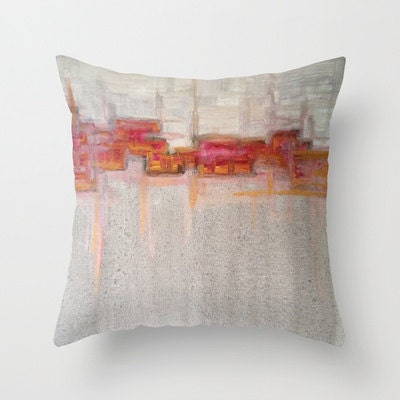 This Ombre Red and White Necklace is so chic and unusual. It would look great with a t-shirt or even something more formal.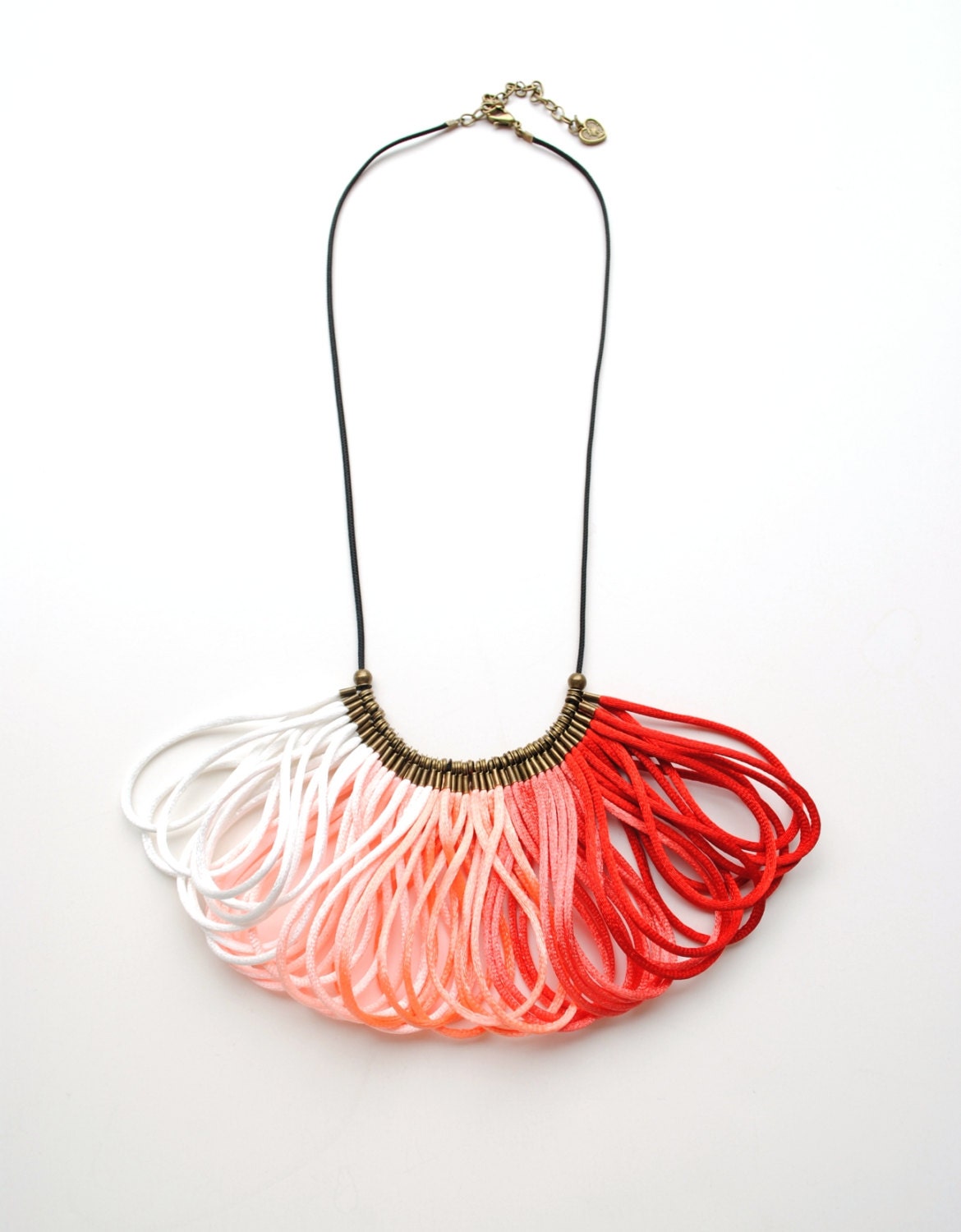 This pretty pouch would look great in my home-office or even in my multiple hand-bags, a safe place to keep the little things.
What have you liked on Etsy today?